Wills 
If you die without a Will, the assets that you leave will pass to your next of kin according to rules laid down by law. If you make a Will you can decide who should benefit from your estate, make arrangements for your children, and appoint Executors who will be responsible for making sure that your wishes are carried out.
Making a Will is one of the most important decisions you make in your lifetime. By making a Will you can ensure that your financial affairs can be administered with the minimum amount of distress and anxiety to your loved ones.
A Will allows a person to express their wishes and control how their property is distributed in the event of their death. For example, if you have a precious piece of jewellery or family heirloom, you can direct to whom it will pass.
Here at Wade & Davies we act with discretion and empathy and help you through what may appear to be a daunting process. We also act professionally and confidentially with those who are challenging a will or defending one.
Our professional yet personable team will visit elderly people in their home, hospital or hospice, if they are unable to visit our offices. Our friendly approach puts people at their ease, enabling easy resolutions to legal and financial concerns.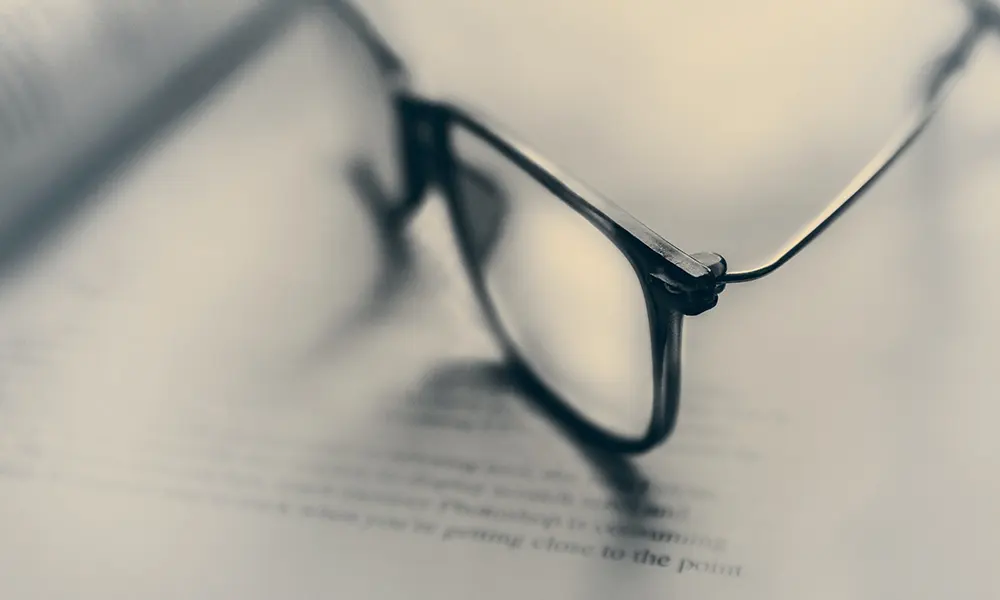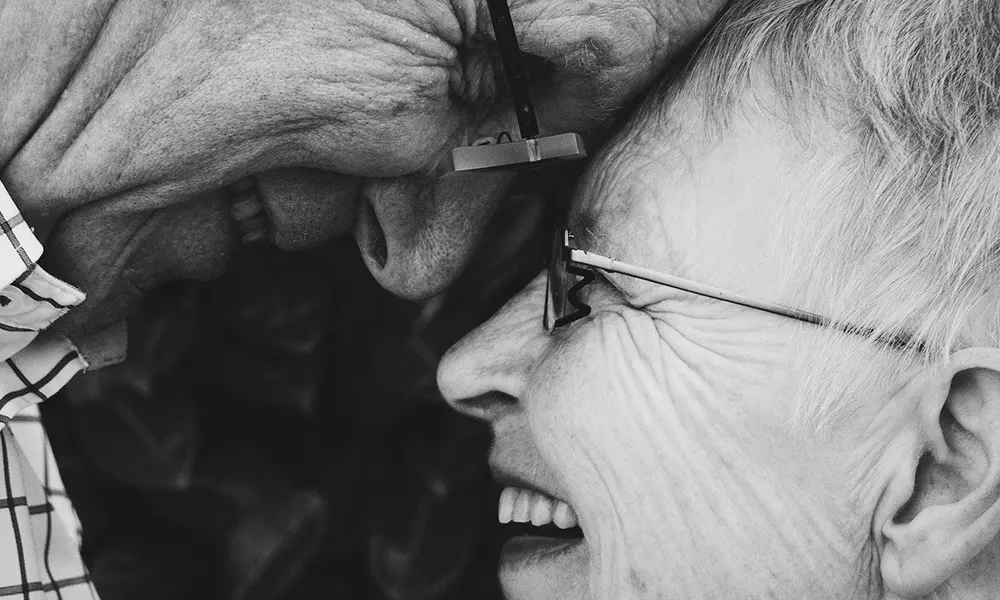 Powers of Attorney
Unfortunately, many of us get to a stage in our lives when we become unable to deal with our financial affairs whether due to loss of mental or physical capacity. Lasting Powers of Attorney enable you to put in place the security that if you were to lose capacity, you have someone appointed who can immediately take over your financial affairs for you so that property can be sold and bills paid without delay.
There are two different kinds of Lasting power of Attorney, the first is known as Property and Financial Affairs and as the name suggests deals with the appointment of someone to deal with your finances. The second is known as Health and Welfare and enables you to appoint someone to make medical decisions for you and for you to give directions about the medical care you wish to receive if you are unable to make those decisions yourself. It is very similar to a Living Will or Advance Directive.
Without a Lasting Power of Attorney in place you have no say over who assists you when you lose capacity and the process of appointing someone to deal with matters for you will otherwise be lengthy and costly.
Court of Protection 
If you do not have a Power of Attorney in place and you become incapable of managing your affairs, a friend or relative or professional person will need to apply to the Court of Protection for a Deputyship Order. We advise and apply for such Orders and can provide full and detailed advice throughout the whole procedure.